Workspace
you want
to work in.
A suburban office space where collaboration just happens.
Serviced office space in Altrincham for 1 – 14 people
Let Work Smart be your oasis of calm and creativity in the lively centre of Altrincham. The stylish, boutique office atmosphere inspires creativity like nowhere else while our artisan café and bakery keeps teams fuelled up for productive days. Location, surroundings, service and connections make this a great place to work.
Easy, flexible licenses.
All services are included with no hidden fees or admin. Ideal for SMEs and established businesses looking to work closer to home in the suburbs.
Fully serviced offices – Managed for you
Cleaning, security, management, and artisan food –we've got it all in hand, leaving you to work your best life.
Ultra-fast WiFi and fibre broadband
Succeed faster with fewer tech hold-ups, thanks to our fast, always-on web connections.
Attractively furnished, with café & showers
Enjoy your work time with an artisan café and bakery, ergonomic furniture and on-site showers.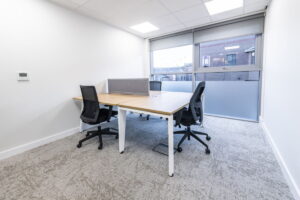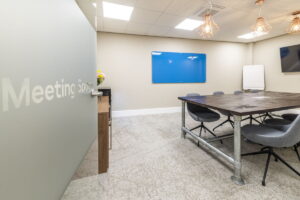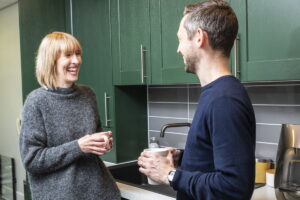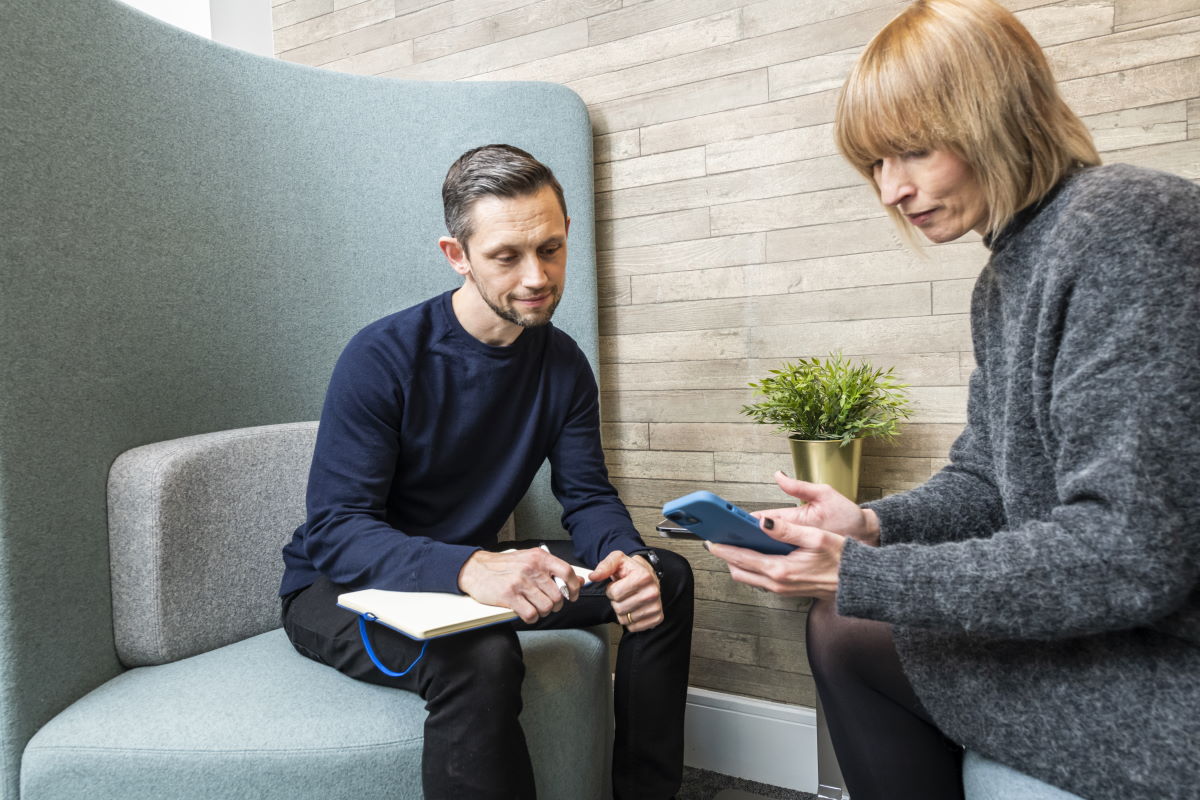 Find Your Office Space in Altrincham
---
Live and work your best life in the stylish heart of Altrincham. Walk out of the office door into Altrincham's lively market district with ample eating, meeting and after-work shopping opportunities.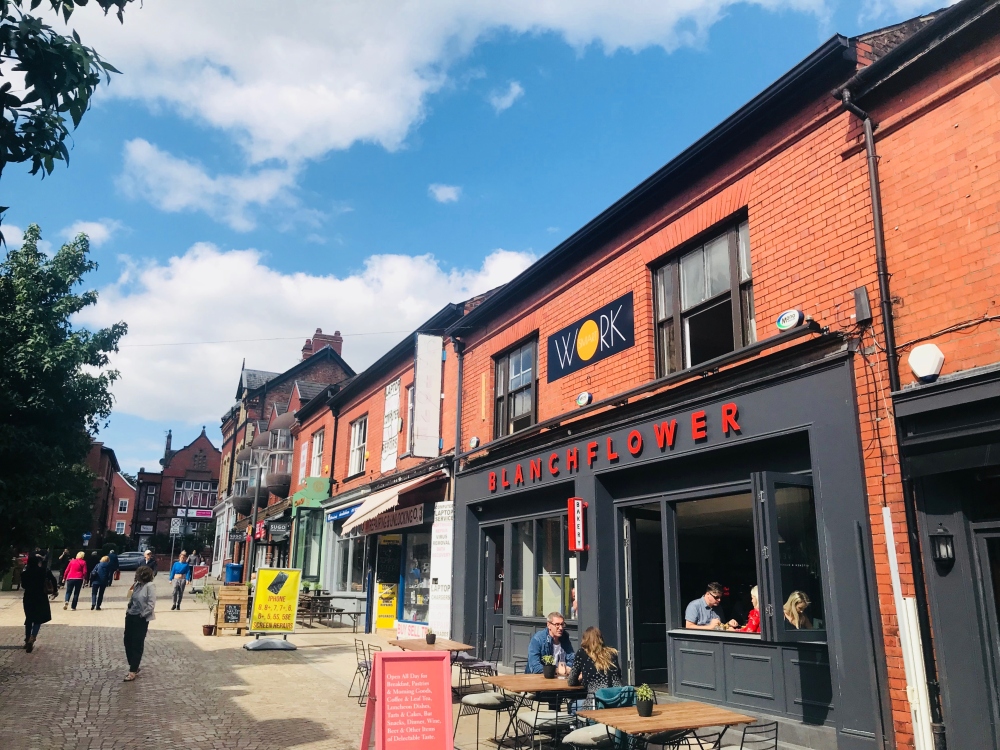 Work hard, play hard, commute quickly
Achieve a better work-life balance instead of commuting, or get home early and enjoy your free time.
Artisan kitchen and bakery
WorkSmart tenants get a 15% discount in our onsite artisan kitchen and bakery.
Included in your Altrincham serviced offices:
✓ Flexible office space on a flexible contract
✓ High-speed WiFi and fibre broadband connections
✓ Large and small open-plan office spaces and private studios
✓ Artisan kitchen and bakery on-site – 15% tenant discount
✓ 24-hour serviced office access
✓ Service management, cleaning and security included
✓ On-site shower facilities
Why WorkSmart?
At WorkSmart, there's a better way of working – one that drives growth but also feels great. For us, working smart is about working to live, not living to work. That's why we offer great places to work on easy, flexible contracts with everything handled and no hidden fees. You can enjoy attractive offices in great locations with amazing extras to ensure you and your colleagues feel great and work your best lives.
Book a viewing