Attractive, functional and flexible serviced office spaces in Altrincham and Warrington.
Easy, flexible contracts
Our flexible office space in Altrincham is ideal for freelancers, start-ups and SMEs with everything included and no hidden fees or admin.
Fully serviced offices – Walk in and work
Cleaning, security, management, food –we've got it all in hand leaving you to work your best life.
Ultra-fast WiFi and fibre broadband
Get on faster with fewer tech hold-ups , thanks to our leading internet connections.
Attractively furnished with enjoyable extras
Make the most of your work time with ergonomic furniture, cafés, on-site showers and more.
Why WorkSmart?
---
At WorkSmart, there's a better way of working – one that drives growth but also feels great. For us, working smart is about working to live, not living to work. That's why we offer great places to work on easy, flexible contracts with everything handled and no hidden fees. You can enjoy attractive offices in great locations with amazing extras to ensure you and your colleagues feel great and work your best lives.
Our Serviced Office Locations
---
Can't be beaten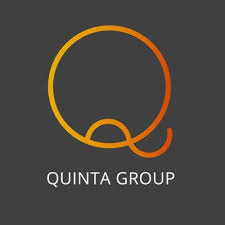 We decided to relocate our business to WorkSmart as the location simply can't be beaten, the fitout is on trend & industrial & the hub allows for local business networking.
We are already seeing the benefits. Alexander Clarke, Quinta Group.
A contemporary quality space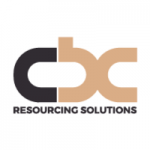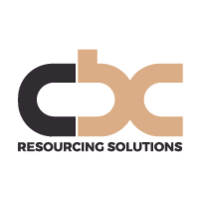 It took us 5 minutes to decide on WorkSmart. It offered everything we were looking for, a cool, contemporary quality space with some great places to eat & drink just outside the front door. Miles Clarke, CBCRS Limited.
Design-led office space in Warrington South and Altrincham.
---
All of our private offices are ready and equipped with ergonomic furniture, storage space, beautifully restored floors, recessed LED lighting and superfast fibre broadband. Take pride in stylish offices your team will love without the upfront investment
Just turn up, plug in and go.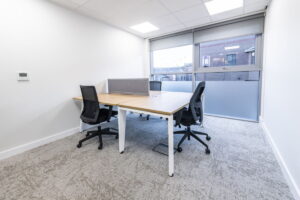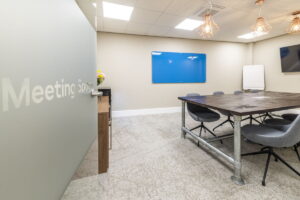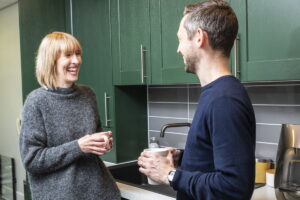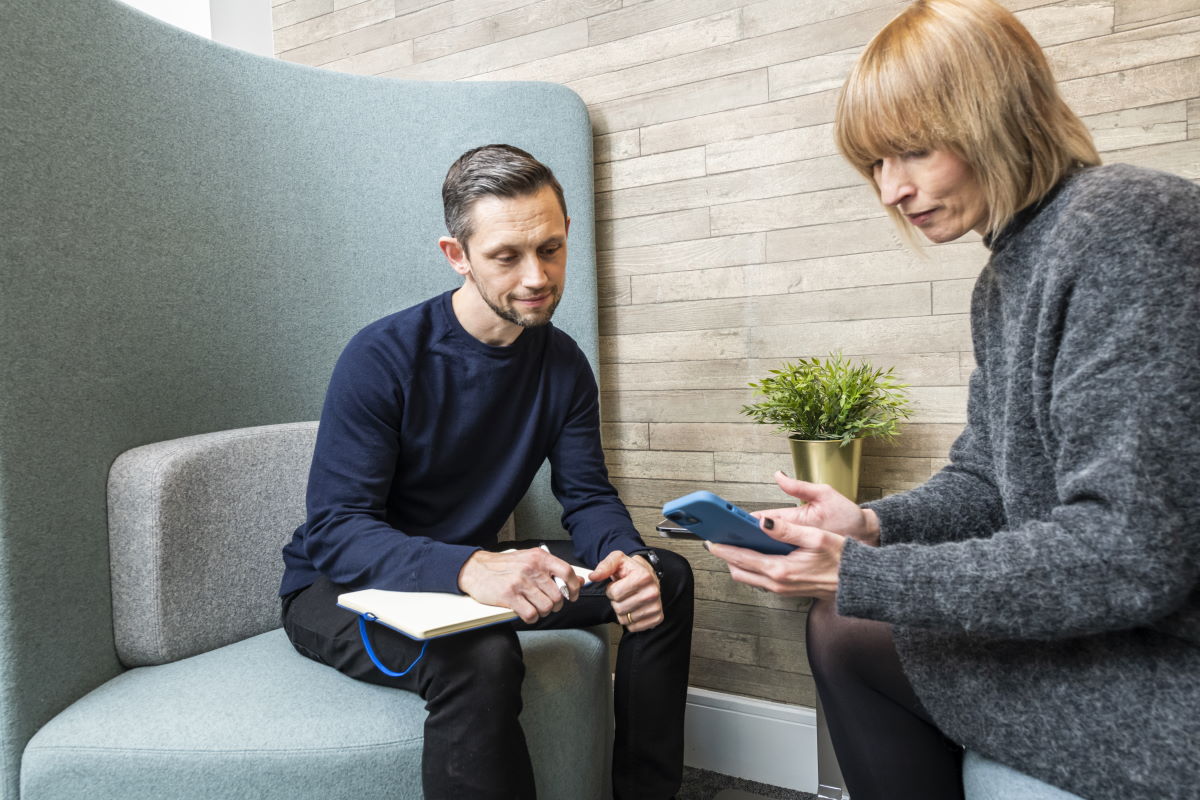 Book a viewing