Look no further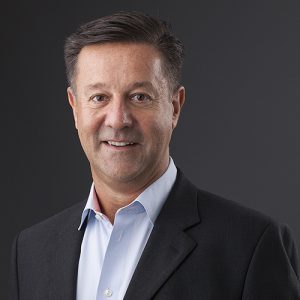 If you are looking for meeting space or indeed offices to rent in Altrincham look no further than The Work Smart Hub on Shaw's Road in the heart of Altrincham Town Centre and overlooking the market. The building has been totally refurbished and offers excellent facilities and a great working environment. The meeting facilities are excellent and with excellent catering facilities on site this stands out from the competition. The building is 5 minutes walk from Altrincham Train and Tram and there is plenty of parking within easy reach.
Graeme Chisholm, CBCRS Limited.
The next level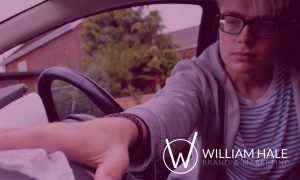 I first used WorkSmart Hub when I was snowed under with work and needed my own quiet desk for a day to get through a mountain of work. Having worked in a variety of offices and surroundings, WorkSmart Hub is by far the greatest I've used. Fantastic location, modern and stylish, all at an affordable price. In addition to this I've also used their business centre for meetings too and if you ever need to impress clients, their meeting room is next level! 5* and can highly recommend. William Hale, William Hale UK.
Really different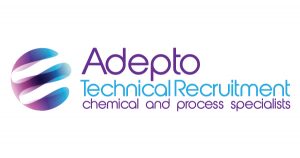 The meeting room is such a nice space, really different, my guests also commented on how nice it was too. Robert Collier, Adepto Technical Recruitment.
A really peaceful environment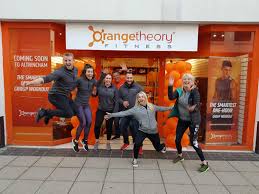 A warm welcome & great on-site facilities make WorkSmart a lovely space to work from. Alongside that it's a really peaceful environment, I find I can be really productive & get lots done. Catherine Jones – Orange Theory Fitness. 
A brilliant facility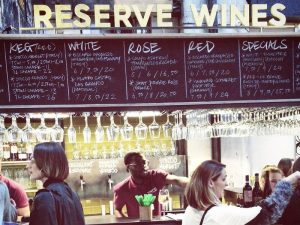 A brilliant facility in the heart of Altrincham.
The decor is done to a high spec creating a great environment for team or client meetings.
A superb welcome from Carla and the team who were always on hand. We highly recommend it!
Kate Goodman, Reserve Wines.
Really peaceful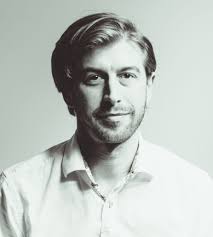 I love working at WorkSmart Hub, the people are lovely, my space is really peaceful, I'd been to see other local offices and am really pleased with my choice.George Malster, Sydney Rose Ltd.
Serene

A serene environment to work.
Marcia Lister, Marica Mediation Limited.
Can't be beaten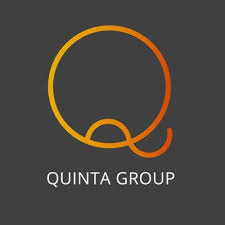 We decided to relocate our business to WorkSmart as the location simply can't be beaten, the fitout is on trend & industrial & the hub allows for local business networking.
We are already seeing the benefits. Alexander Clarke, Quinta Group.
A contemporary quality space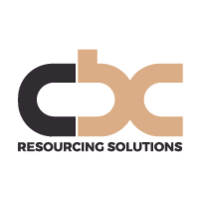 It took us 5 minutes to decide on WorkSmart. It offered everything we were looking for, a cool, contemporary quality space with some great places to eat & drink just outside the front door. Miles Clarke, CBCRS Limited.
Perfect for those admin days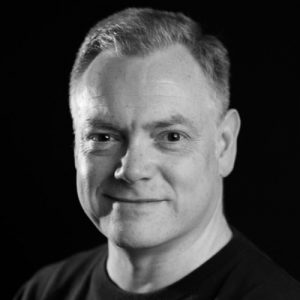 I decided to try out WorkSmart as a potential go-to for that one admin-heavy day every week or so that we all dread. Being within walking distance and with the best of Altrincham on the doorstep obviously proved appealing – but these factors combined with the great welcome and facilities is what really nails it for WorkSmart.
After a really productive day in such a welcoming and relaxed space, when I got so much done, I'll be back.
Mark Simon
Heddl Ltd.
Nothing too much trouble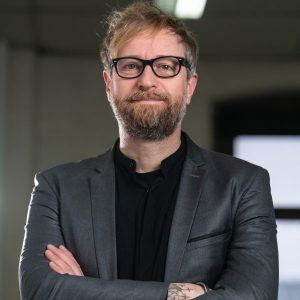 Great board meeting in a fab venue, nothing too much trouble.
Carla was a phenomenal host, would highly recommend her and WorkSmart.
Mark Lovell, Cardea Homes
Wonderful shared workspace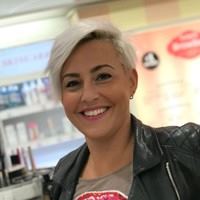 I was looking for a meeting room to hire for a session with suppliers that was near Manchester airport. WorkSmart has been a brilliant find. The central location in Altrincham is perfect to enjoy the various cafes and restaurants and only 20 minutes from the airport. It has a professional but relaxed and contemporary vibe with great facilities for client or team meetings. Carla and the team have been fantastic throughout the booking and time spent at the office. I'd definitely recommend WorkSmart and will be back soon!
Becky Martin, Just Water.
Becky Martin
JUST Goods Inc
Great space, great service, great location. Nothing not to like.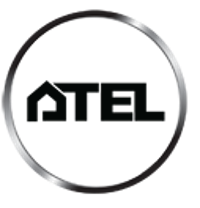 We utilised WorkSmart recently for an off site presentation with external providers. It was a wonderful experience. The location worked for everyone, with easy access and an enviable buzz in the location provided by the small bars and Altrincham Market House. The meeting room was presented exceptionally well and the team at WorkSmart could not have been more welcoming. Literally nothing was too much trouble.
We would recommend this facility to any business that wants to be welcomed into a relaxed, professional, contemporary environment where you can be productive without worrying about whether the IT works and you know that the space provided will always be as good as you need it to be.
Thanks again and very much looking forward to using the space again.
Beverley Graham & Neil MacKrell
Adaptive Technology (Europe) Limited
I'd highly recommend WorkSmart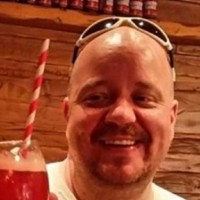 Carla and her team are absolutely brilliant.  I'd highly recommend WorkSmart for their professional business services.
Stephen Conway, Recommendology.
I love the location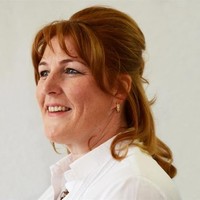 Just spent a productive couple of days at WorkSmart. It was just what I needed, a perfectly quiet space to focus on my interviews.  I love the central location too. Above all, it was really nice to get out of the house after working from home since lockdown.
Wendy Dunn, Wendy Dunn Research.
Absolutely fantastic workspace with an abundance of lunch choices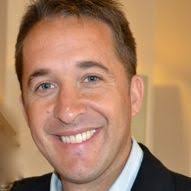 Absolutely fantastic workspace hosted by the amazing Carla.  We recently had a great meeting here and the abundance of lunch choices, literally on the doorstep, made it a great place to bring some of my most important partners to work for the day. The team there could not do enough to ensure we had everything we needed for a great meeting.
Paul Bobin, The Other Mind
Excellent every time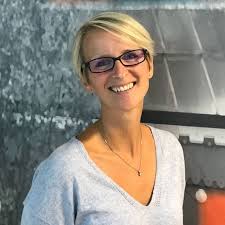 Have used WorkSmart for board meetings a few times now and it's been excellent every time.  Great facilities, friendly atmosphere and service.  Would recommend to anyone.
Kate Lewis, e4enable
Fantastic training space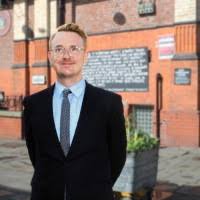 Fantastic space for a morning of training, would definitely consider using again.
Duane Cormell, Realm Recruitment
The location couldn't be better

If you are looking for a meeting room in Altrincham, I highly recommend WorkSmart Hub. Carla is a great host and the location couldn't be better, close to the tram, parking and overlooking Altrincham Market.

Simon Kane, GKR Karate
Very flexible compared to other providers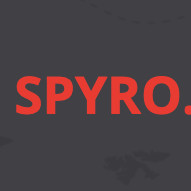 Carla and the rest of the WorksmartHub team are fantastic. Their services are very competitively priced compared to others in the local and surrounding areas and the amenities and facilities on offer are spot on. I would highly recommend them, they are veryflexible compared to other providers which is great in the current situation, it's a 100% recommendation from me.
Chris Jennings, Spyro.
No hassle
Very easy to book and such a great location.
Spotlessly clean & well-organised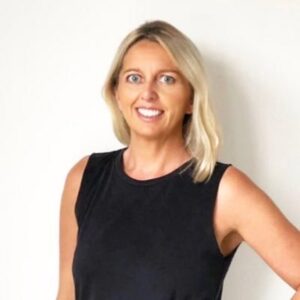 What a wonderful space right in the heart of Altrincham. Spotlessly clean and well-organised, perfect for being productive in a calm, professional (and cool) environment.
Sheila McVitty, Didsbury Theatre School
The whole experience has been stress free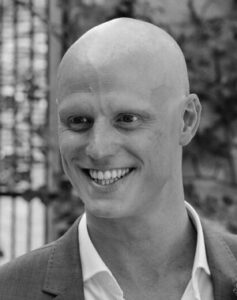 I can't speak highly enough about WorkSmart. I would certainly recommend it to anymore looking for a professional, flexible and motivating workspace. The offering is everything you would need as a small business…great facilities, modern office design, superb location and service with a smile. Carla has created a great environment to work in and the whole experience has been stress free. It's become a very much needed work haven during lockdown and I'm delighted to have found such a great office.

Andrew Frisk, Oxwich Executive Search
Five happy executives!
Great feedback about the venue and comestibles from 5 happy executives! Would definitely recommend it and return again. They said it was the perfect room, all facilities worked, the food was excellent and Carla and the team were so helpful, so thank you, it really makes the difference.
My experience of dealing with Carla from the start of the process was that she couldn't have been more accommodating, quick responses and I was very reassured that everything would go to plan, which it did! thank you so much.
Kerry Barwell, Soutway Housing Trust.


Immaculate, professional & tranquil
Work Smart Hub provides a superb office space to me that suits the flexible nature of my business; it is always immaculate and professional, a really tranquil environment and allows me to get on with work without interruption. The board room at Altrincham is particularly good and Carla has always tried to accommodate last minute requests in order to help me provide the right space for my business and its clients.
Many thanks WorkSmart!
Simon Ball, SMB Capital Ltd.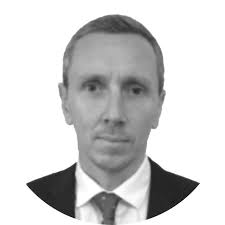 Having an office at WorkSmart makes you want to go in!
I think a shoutout is due to Carla, owner, office manager, interior designer & host extrordinaire to name but a few things. Since we moved in she has been so accommodating and having this space really makes us want to get up and into the office, especially after 18 months of home working. We viewed lots of spaces but never quite found the right one where we knew entertaining clients, staff & partners would have the same impression, when we noticed WorkSmart had launched Victoria Street we jumped straight on a viewing and signed the next day.
Chris Webb, North West Mortgage Solutions.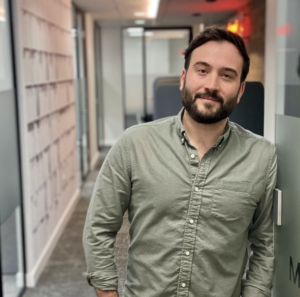 A modern environment & great people
We've had an excellent experience as a tenant business. A modern work environment and great people at the Garden Place, Victoria Street offices.
Daniel Sheridan, Comms Consultancy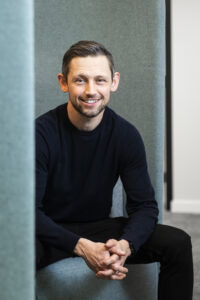 The WorkSmart team are extremely helpful
Carla and the team are extremely helpful. Premises are modern, clean, comfortable and bright. Wifi is wicked fast. And there's a bountiful supply of coffee and tea. Would definitely recommend WorkSmarthub.
Marc Mustard, Global Head of Content & Comunications, ABB Robotics.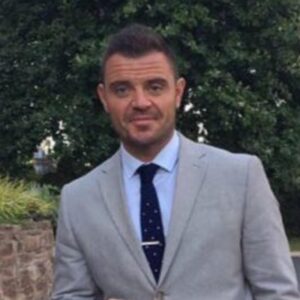 TELL US WHAT YOU THINK!
We are always looking to improve so we welcome any feedback!