Some would argue that it was the best decade to be alive and for those of us who are old enough to have worked in offices in the 80's and 90's we know only too well what little focus there appeared to be on employees and their wellbeing.

Many of these offices were gloomy and male dominated workplaces and to back this up the National Office of Statistics stated that in 1985 men filled two million more jobs than women. These statistics only began to level out when part-time working was introduced, allowing women to return to work after starting families.
Along with a distinct lack of focus on the individuals, office space seemed to be designed with the idea of efficiency and output at the forefront.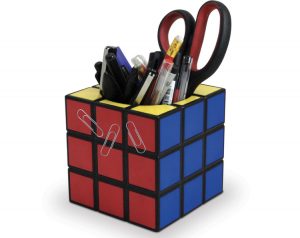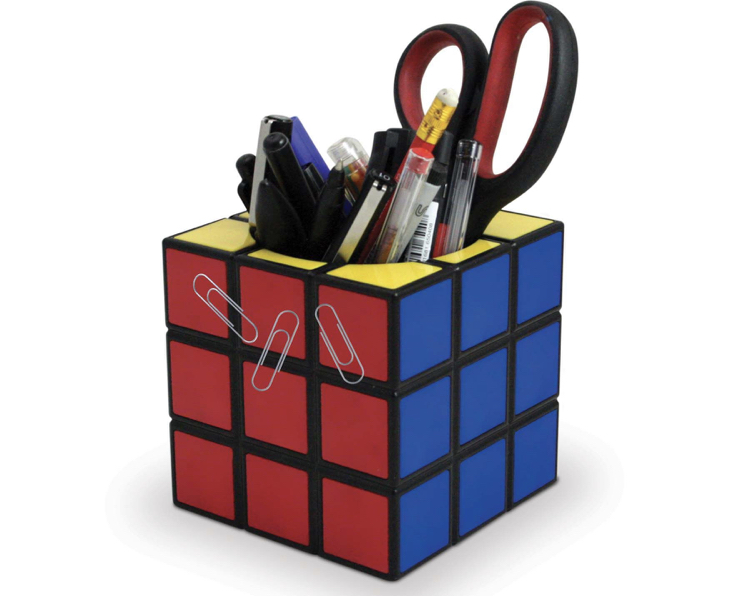 A trip down memory lane
When we think of our offices in the 80's and 90's we think of; fax machines, tip ex, how we had to photocopy memos to hand out at meetings, now we just email an agenda. Then there were the desk-smokers creating little nicotine clouds and everyone went home smelling of smoke. Remember how you had to knock on your bosses door to chat with him/her – now they're probably sat opposite you. Announcing that you've put a sheet of labels into the printer so nobody DARE print! Driving to the bank every afternoon to post your cheques and cash, now it's all done online with gadgets and finally when a colleague was on holiday you would wait a week to speak to them! This pretty much sums up the 80's and 90's working environment.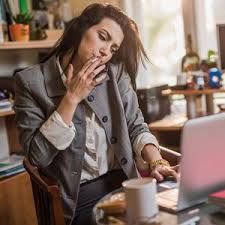 Smoke. Coffee. Repeat. 
Stress levels were perceived as being lower during the 80's and 90's and it's easy to see why. Technology advances made responses instant; transactions instant, purchases instant, the list is endless. Remember when people also had to talk to each other to get anything done. You only have to think about the amount of time we waste texting when a 2 minute conversation would undoubtedly be far more productive.
Office life and office design is forever evolving and so are their layouts, here's an open place office in the 80's: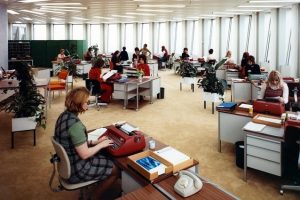 Typewriter. Love. 
There's no denying that aspects of the 80's office can still be found in our super trendy offices today.
At https://worksmarthub.co.uk/ we have the potted plants, paper shredders, desk lamps, stamps and photocopiers. The archaic cubicles, post-its, in-trays and of course the office parties are also still going strong in today's offices. We restore 80's style filing cabinets in our urban offices to look 'retro'.
As we entered the 90's workers wanted to be more integrated and sociable, allocated desks were out, and investment in employee welfare came in, starting with open-plan working and ergonomic office furniture to correct posture.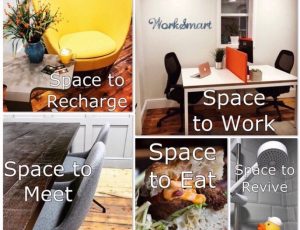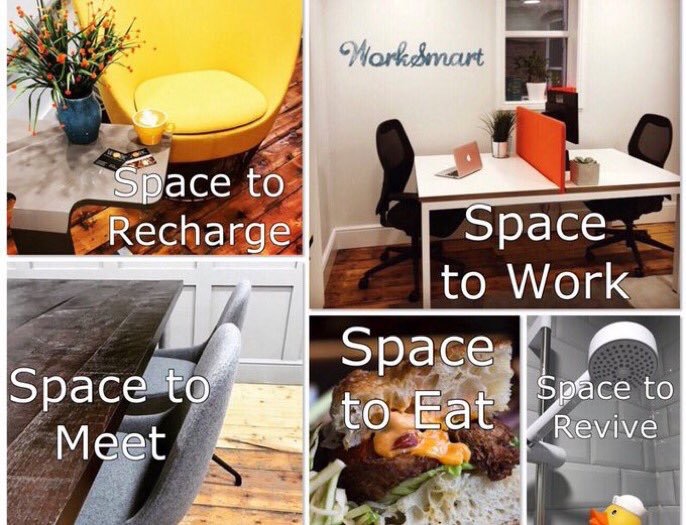 WorkSmart Hub Altrincham
Office Design from 2000
Everything became smaller and more lightweight to adapt to a more flexible working culture. By 2010 people were dressing far more casually in the office, furniture didn't match and it didn't matter. Brick was exposed, carpets are out and wooden floors in and http://www.worksmarthub.co.uk is testament to this.
Workers are now 84% more productive than back in the 80's and the office transformation may have helped with this. Breaks are encouraged, people are more active throughout the day, nipping to the gym, standing to work and lots of natural light – working environments are far more conducive to goals and reflective of company values than ever before.
Workers no longer tolerate poorly designed offices, with no natural light, noise, a lack of facilities and amenities. They are looking for optimal working conditions that support wellbeing, output and growth.
If you're looking at taking your business to the next level in a beautifully designed workspace with the right facilities, location and cutting edge technology say hello@worksmarthub.co.uk